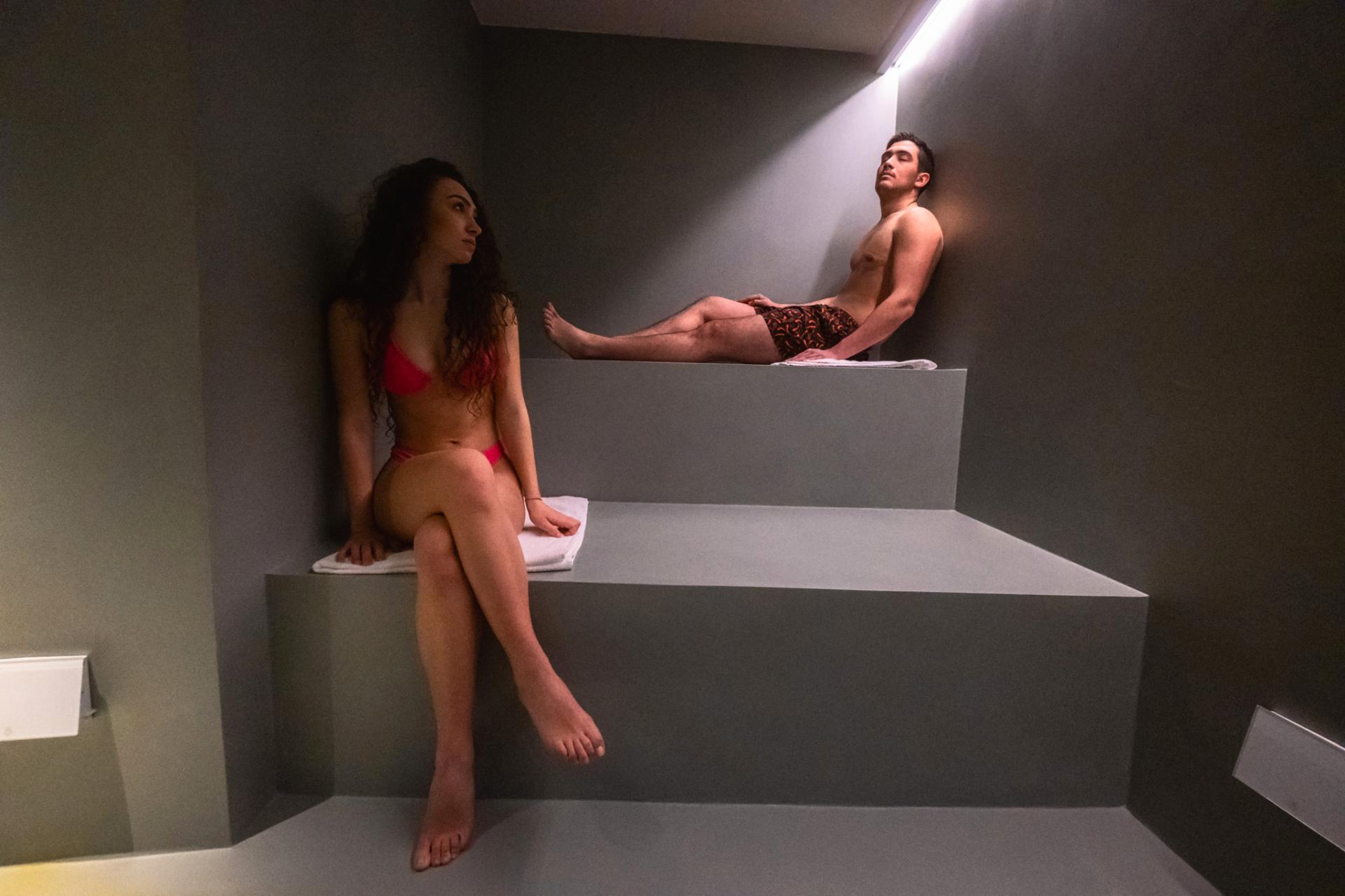 If you are already ready to switch from umbrella mode to ski mode, we have great news for you: on the Altopiano della Paganella we are preparing for an INCREDIBLE NEW WINTER SEASON!

BOOKING EARLY PAYS OFF AT RESIDENCE MILLE MONTAGNE!
Especially if you choose a resort that allows skiing from the beginning of December to the end of March and offers fun opportunities even for non-skiers, easy to reach and beautiful to discover.
WINTER 2022/23 PACKAGES

Winter 2022/23 in Trentino's best-equipped ski area will know how to please all types of Winter Lovers, plus there's us at Mille Montagne, with our services, smiles and advice ready to make your vacation magical.


Choose the vacation proposal that is right for you and request a quote now:

VACATION FOR THOSE WHO SKI

The opportunity to experience a ski week in Trentino, full of skiing! 55 km of wide slopes, 1,100 meters of elevation gain, state-of-the-art lifts and a snowmaking system that covers 100% of the slopes. The Andalo-Paganella ski area is this and much more!

VACATION FOR NON-SKIERS

Not an avid skier? We have a vacation proposal for you, all about relaxation and fun in the snow. The Paganella Plateau offers plenty of activities for those who want to spend a ski-free week, from sleigh rides to snowshoe hikes to snowcat dinners at the mountain hut.

FAMILY SKI WEEK

Trentino winter in family format: specialized family hotels, ski courses, ski passes, kinderheim, kindergartens on the snow, entertainment and much more. Activities for the little ones and guaranteed relaxation for mom and dad: on the Paganella Plateau, a ski vacation is truly for everyone!

SKIING WEEK WITH FRIENDS

Intense days on skis, a trip to aprés ski to have a beer while waiting for a spectacular sunset over the Dolomites, night skiing, an Ice Racing Kart challenge and lots of fun in the clubs of a quaint mountain village. Isn't this the ski week you dream of spending with your friends?

---

Request the offer now!

Offers valid for 7-night stays with arrival and departure on Saturdays in high season periods; stays with minimum stay of three nights in low season periods.