Your holiday in Andalo begins among the Mille Montagne!
Immerse yourself in our refined, custom-furnished spaces, welcoming light and spacious a Andalo holiday apartments: two, three and four bedroom apartments for an unforgettable break in Andalo. The Residence Hotel Mille Montagne holds A+ energy efficiency rating in respect to the surrounding environment.
Situated in a flat, quiet and semi-central area, the Residence Hotel Mille Montagne complies with the A+ energy efficiency rating in respect to the surrounding environment: with solar and photovoltaic panels, improved soundproofing, heated flooring, automatic dehumidification, automatic air exchange, Südtirol Fenster triple glazing, electric shutters, wooden anti-intrusion doors and earthquake proof structure.
Why choose the Residence Hotel a Andalo
Choose the best quality accommodation. In the Residence Hotel Mille Montagne your apartment will become your home from home in the mountains.
because the attention paid to furnishings and details is our passion;
because we will be able to guarantee you the comfort of the hotel and the freedom of the apartment;
because whichever apartment you choose, it will be welcoming, providing maximum comfort;
because the residence is conveniently situated in flat area near to the centre and to the heart of Andalo;
because your holiday in Andalo will be our mission;
because we have thought about security and the most natural comfort.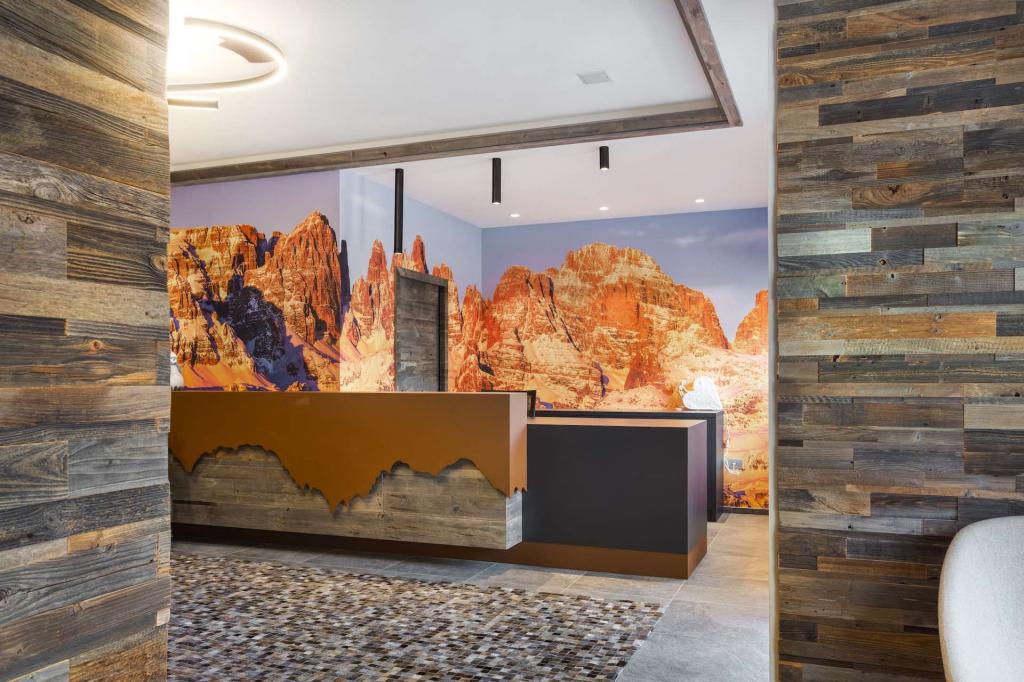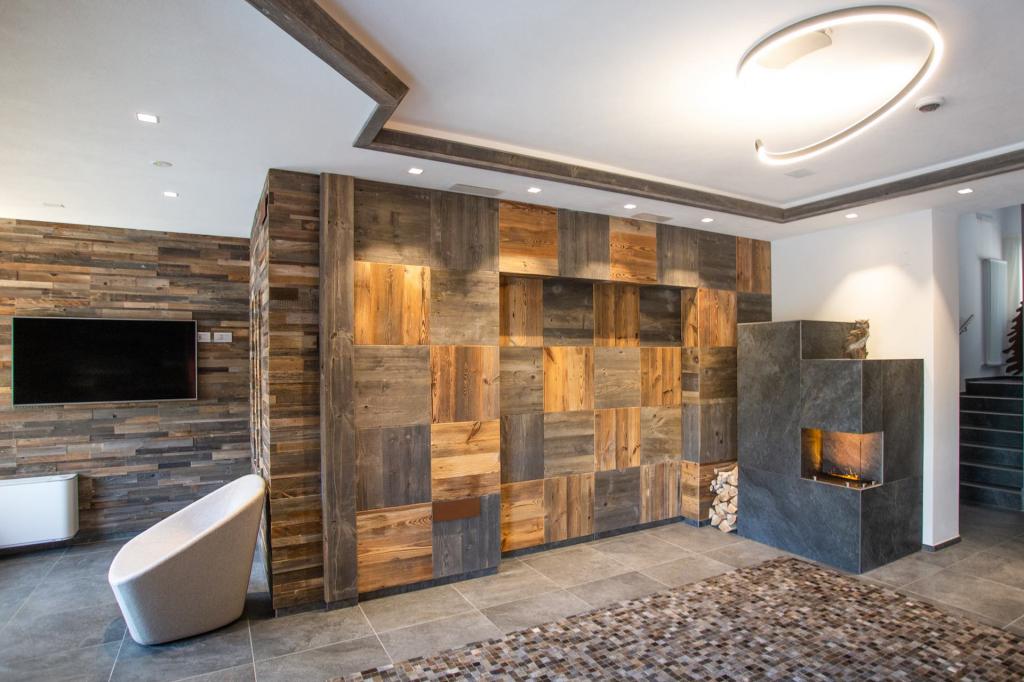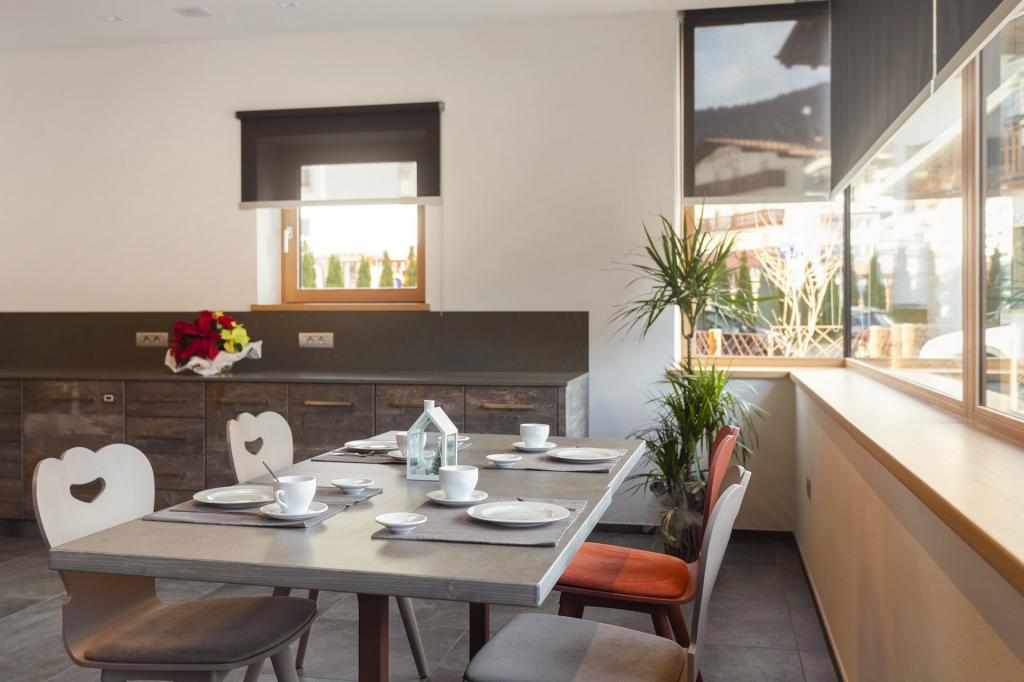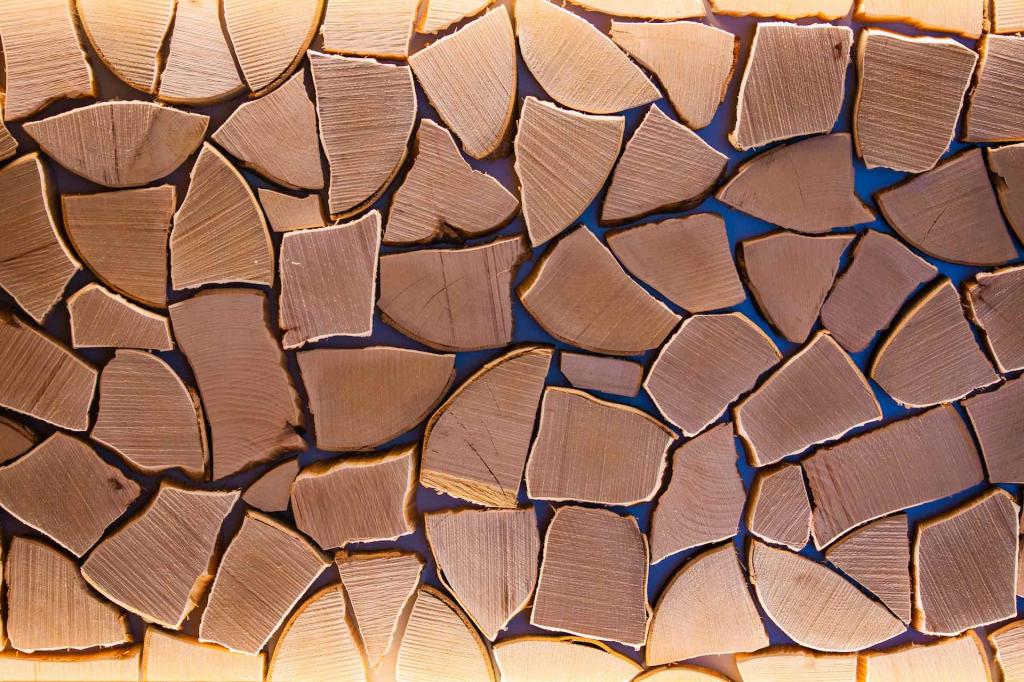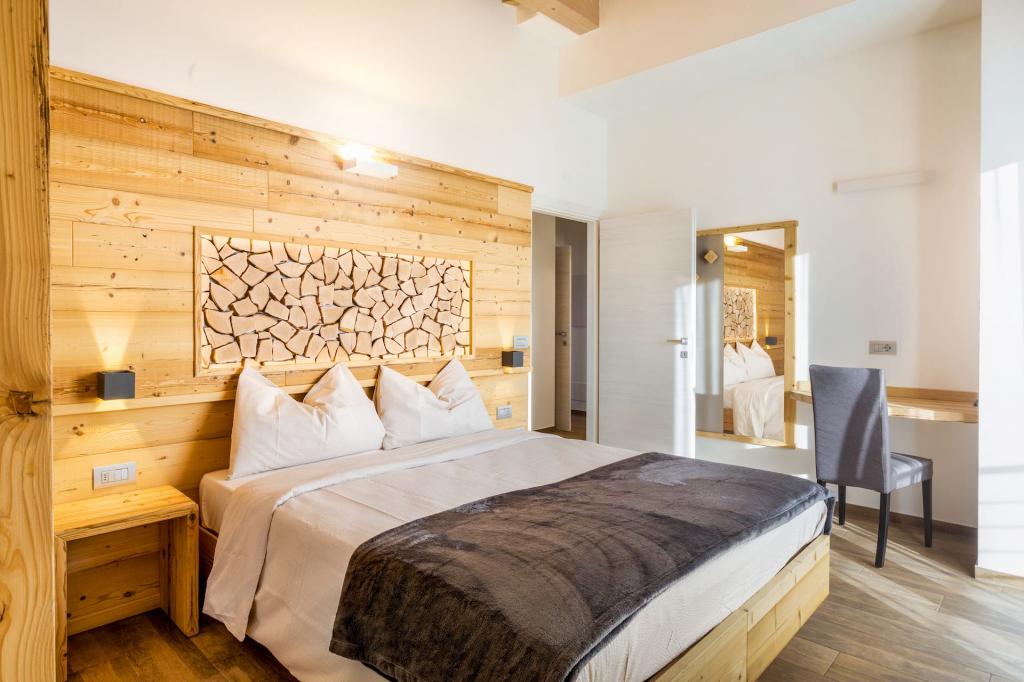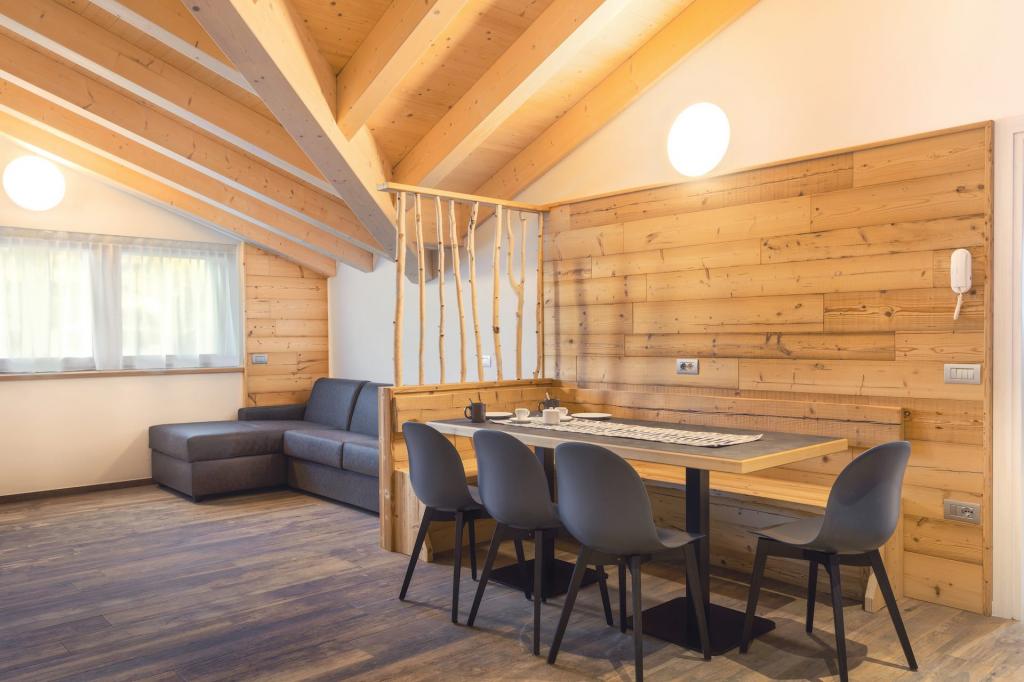 Make yourself at home...
The atmosphere of the Residence Hotel Mille Montagne is characterised by four generations of experience in the hospitality industry, where friendliness and discretion are part of the family. Five years ago, we decided to undertake a new journey, a new facility characterised by the highest construction standards, connected to the rest of the world via internet but faithful to local tradition, wood furnished but modern and refined at the same time... and now, it has become a reality.
Situated in the flat area of the village of Andalo and within easy reach of the centre, the park, the walks, the ski-lifts, our Andalo Residence Hotel has it all on its doorstep and is suitable for everything due its versatility and its characteristic location. We're waiting for you, come and visit us... at the Mille Montagne!
The Dalfovo Bottamedi family