Hygiene & Safety First
A different vacation but a safe vacation, your safety is our priority
Al Residence Hotel Mille Montagne lavoriamo costantemente per permettervi di vivere una vacanza da sogno...
Your smiles are our happiness. Safety has always been a top priority for all of us.
For this reason, during the construction phase, we implemented the Controlled Mechanical Ventilation system in every single room of Mille Montagne so that the internal air is always clean and never stale; moreover, the very strict hygienic measures for the sanitation of our rooms are fundamental elements at the base of our hospitality.
These measures are now being strengthened and integrated to protect against COVID-19.
The combination of common sense and the measures applied will allow you to enjoy your dream vacation in complete safety.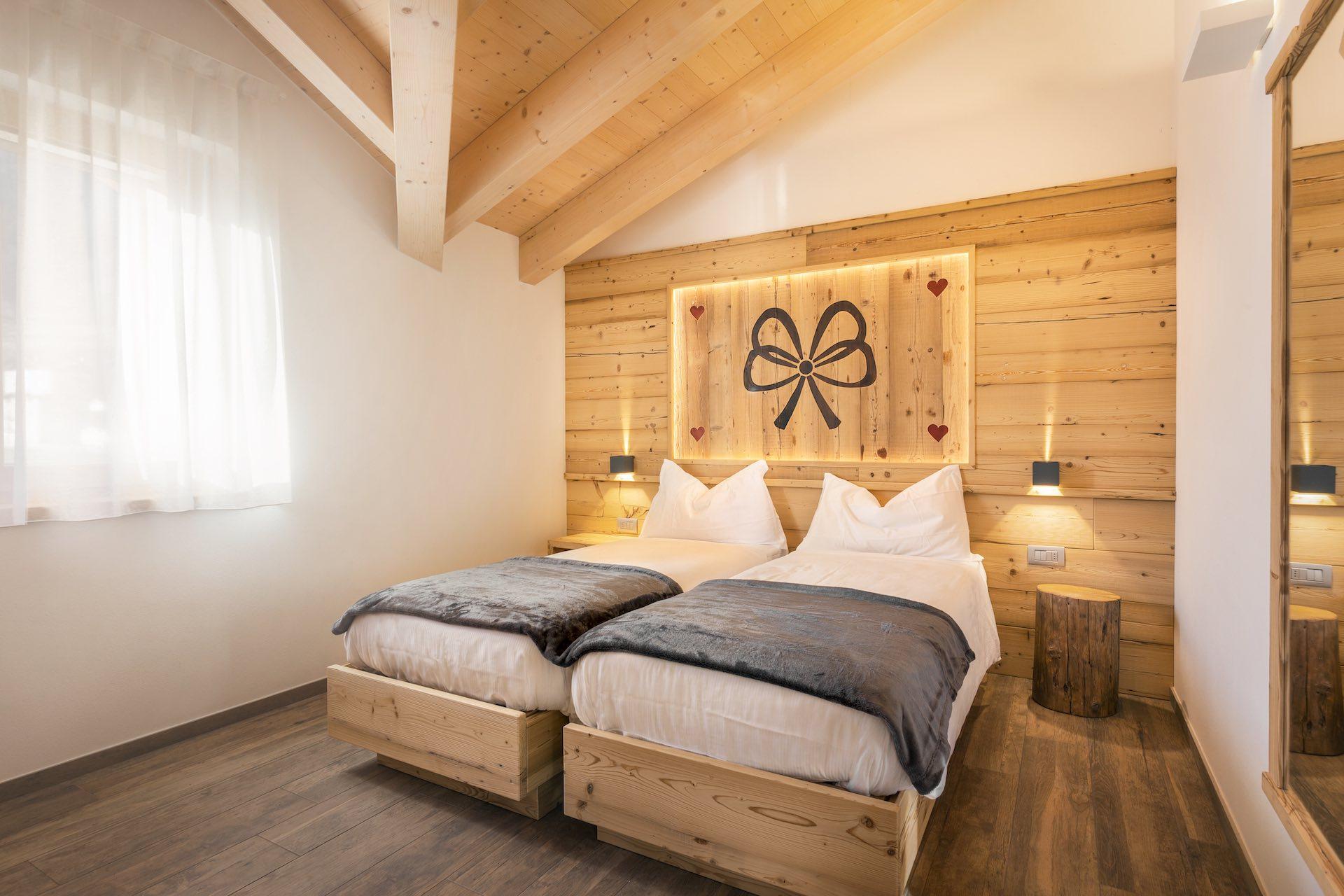 Return of deposit due to COVID-19: considering the delicate moment we are all living due to the Covid19 pandemic, we inform you that the deposit will be returned in case of closure of regions, provinces or countries; it will not be returned in case of contagion in the family/quarantine or other reasons dependent on Covid19, even if documented.
For reasons beyond the control of Covid19, the deposit will be refunded if the cancellation is made within 28 days of the date of arrival, otherwise it will be retained as compensation.
In case of lack of any of the above documents, the cancellation policies listed on our website will apply.
Click here for more info: