We offer many services that will make your stay in Andalo on the Paganella Dolomites unique.
The hospitality of our Residence Hotel in Andalo begins before your arrival; each booking request will be looked after to the smallest detail to ensure a full service even before you begin to experience the exclusive ambience of our holiday apartments in Andalo.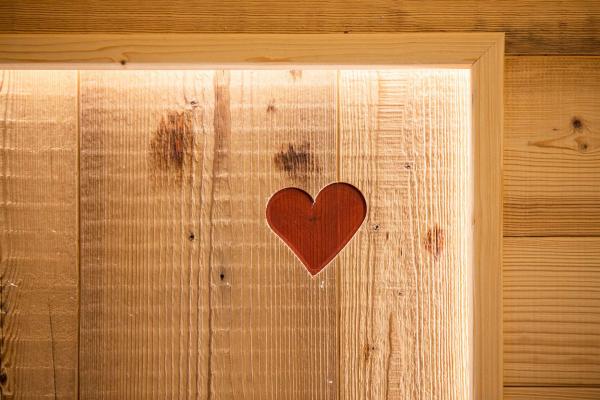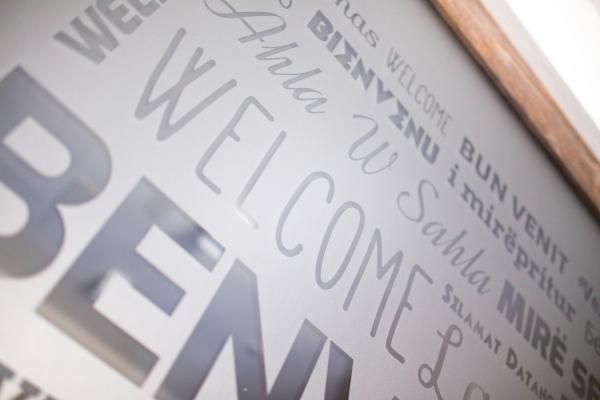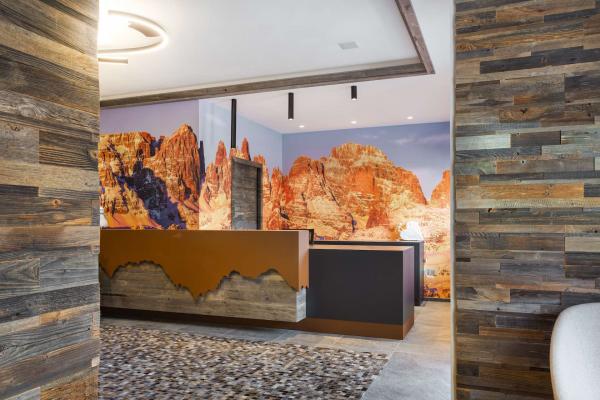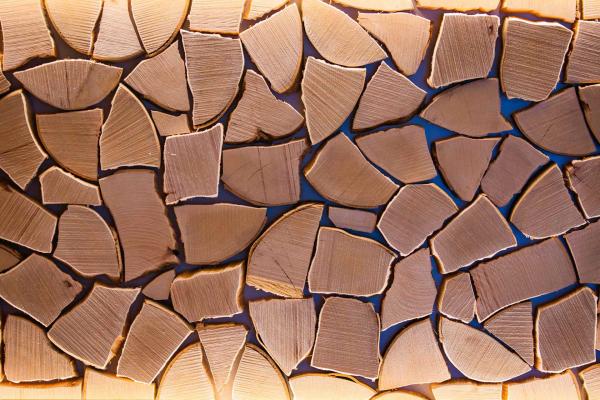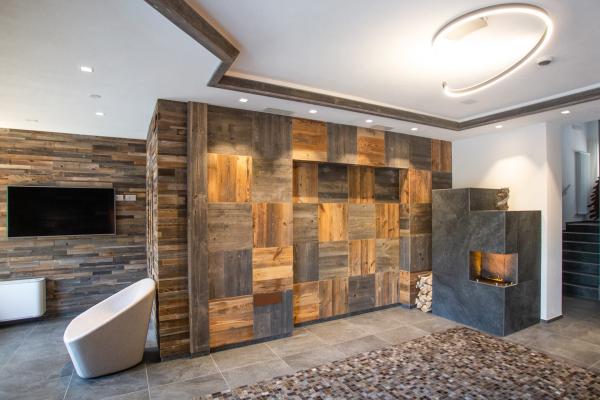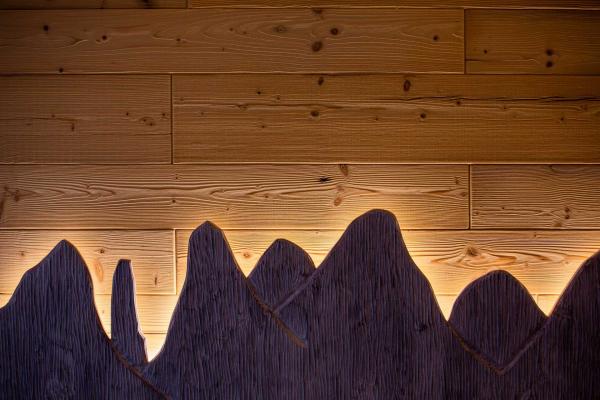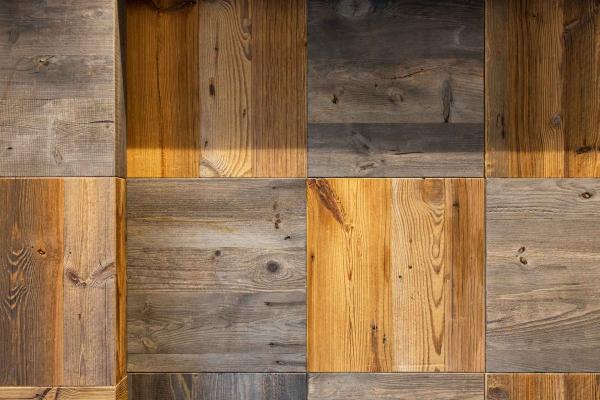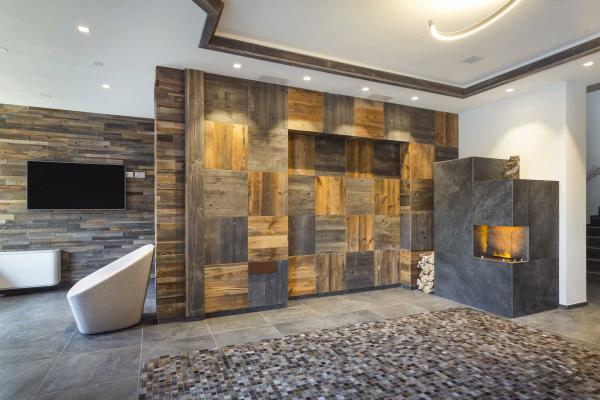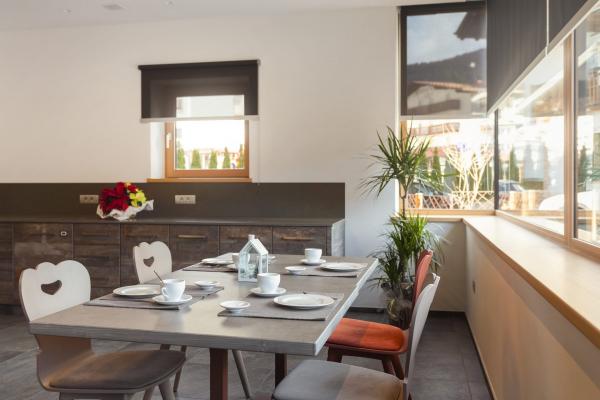 ---

Lascia a casa il passeggino, noleggialo da noi!
There's even room for cars!
Skis, bikes: everything in its place
Fresh and authentic produce available for booking
Meal vouchers for the "Rifiugi"
Eat well... just a stone's throw away!
Benefits, discounts and preferential rates
Booking and Info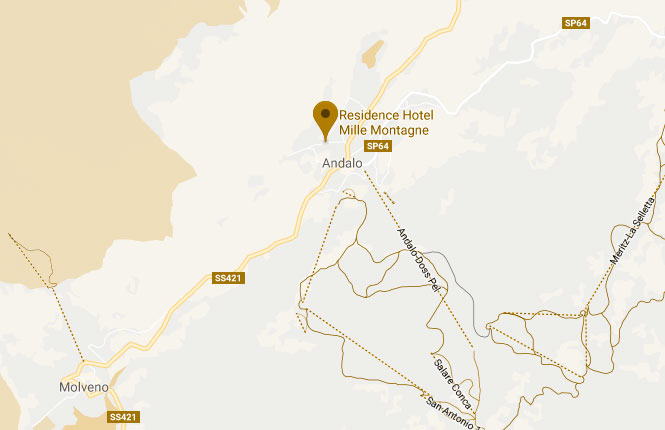 -->